What will you find here?
Stories / Experiences that I have gathered over time. Some of them will contain jokes on love, others might be on software engineering. It might also be about politics, I am looking to see what this small head can dream about.
A little about me
Very little is known about the phenomenon called me. I enjoy writing simple API interfaces, creating neat abstractions between software components. By neat abstractions, I don't mean the Gang of four patterns or some other awesome design pattern you must have heard of. Okies, we'd continue that later.
So I think that design thinking holds the key to creating the next generation software, and I am dedicated to becoming an expert product designer. Half way into that dedication, I am studying machine learning principles on Udacity. should take another 10months or so to completely master - according to my teachers can't wait.
What rants will you see here
Design thinking
Software design
Machine learning
Sometimes algorithms
Developer communities - I especially love them
Not sure which image you want to use yet? That's ok too. Leave yourself a descriptive placeholder and keep writing. Come back later and drag and drop the image in to upload: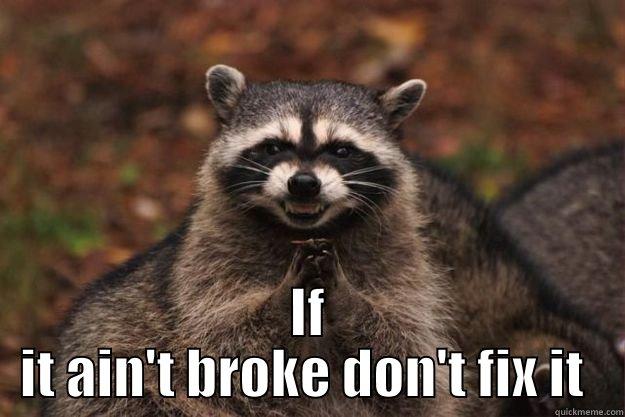 That should be it dear friend - let me know what you think :)
Subscribe to Tomiwa Ijaware's Blog
Get the latest posts delivered right to your inbox